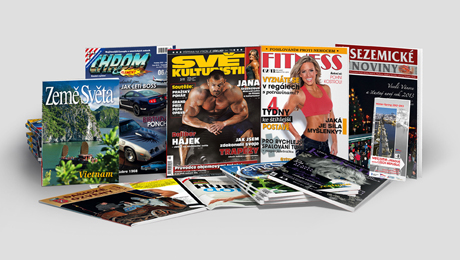 Printing of magazines, publications
Periodicals bound in V1, sewn together with wire staples and V2, perfect binding with disperse glue, hotmelt fusion glue or PUR in a B4 format.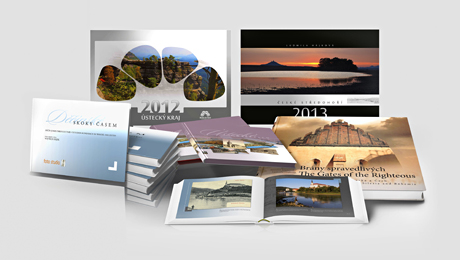 Printing of publications, picture books
Production using all types of bookbinding techniques; standard and non-standard formats. The printing office is the main supplier for several publishing houses.